Shop the



Gift Guide
Discover our hand-picked selection of gifting options, curated from our bestselling skincare, body care and homewares. You'll find something for everyone (and maybe a little something for yourself, too).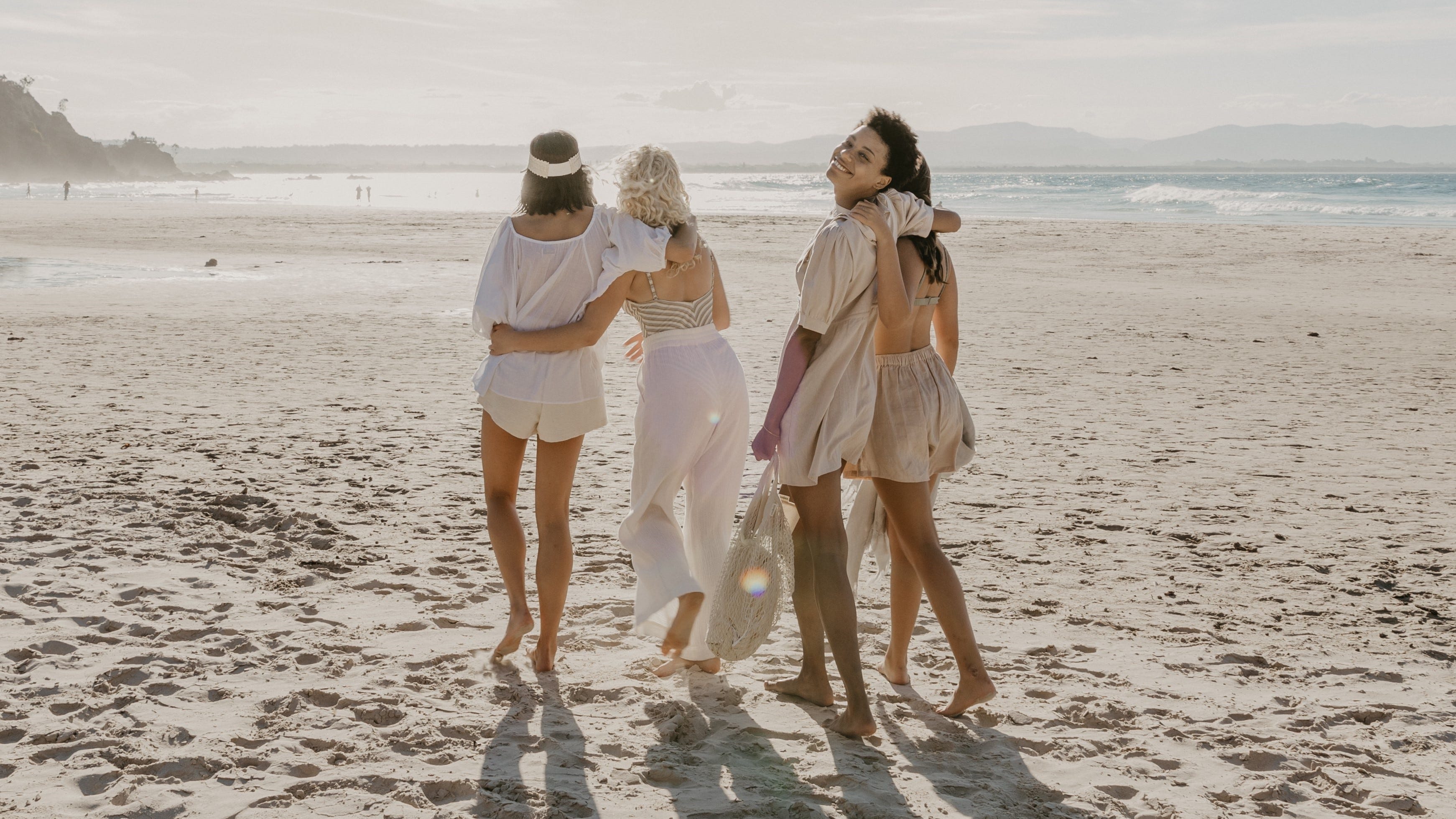 Give them the

Gift of Choice
Whether or not you have a gift in mind, the Gift of Time is the perfect way to show your appreciation to loved ones.
More than just a gift card, it's perfectly paired with the best-selling Signature Blend Hand Therapy and means that your special someone can have a piece of endota with them, wherever they go.


Find the



Perfect Gift
Shop from our range of bestselling skincare, body care and homewares and find the perfect gift for that special someone, year round.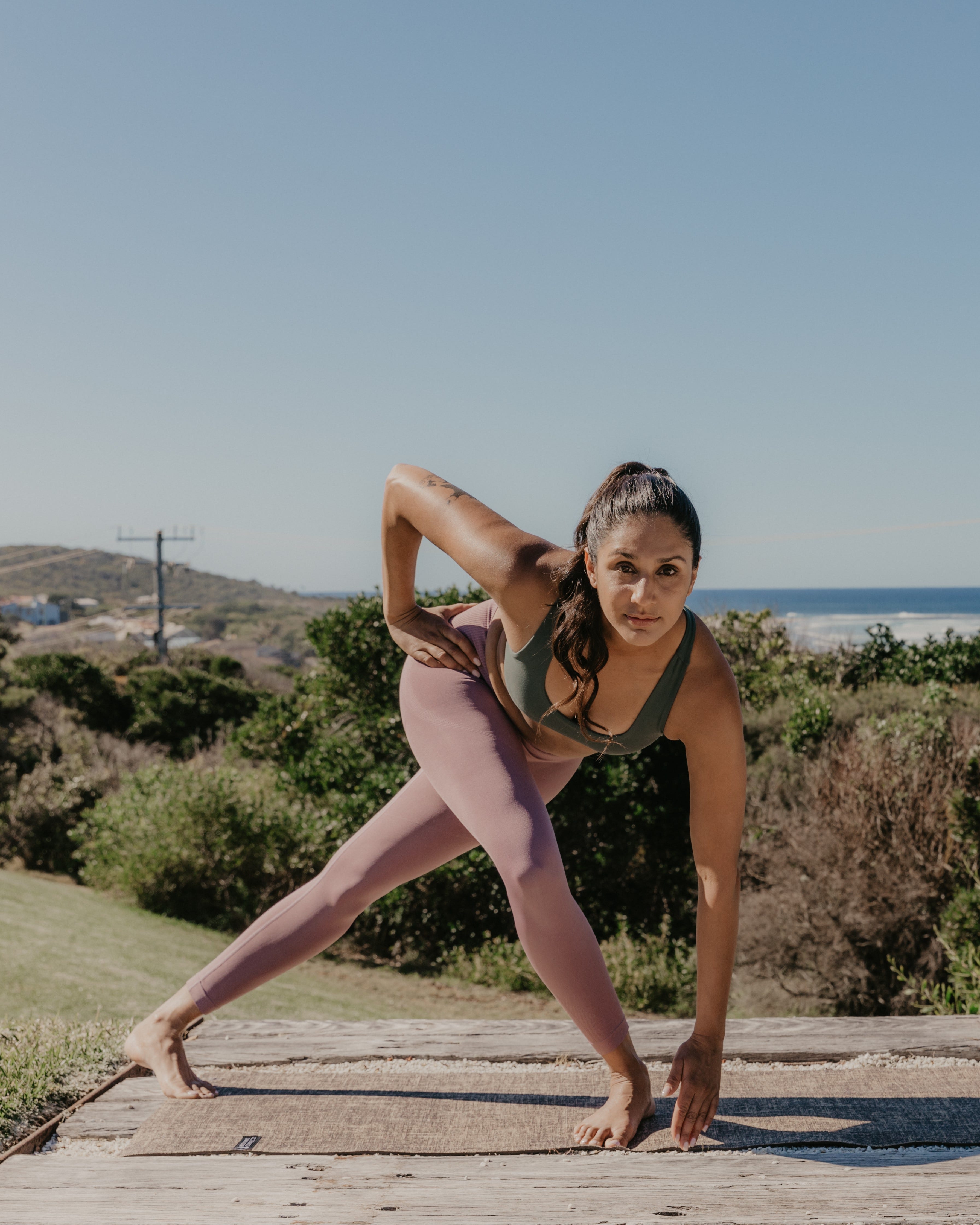 Give the gift of



endota Retreat
Give the gift of better wellbeing. endota Retreat is an online wellness destination designed to move the body, nourish the spirit and grow the mind.
The Complete Package takes a holistic approach to wellbeing, with exclusive access to online classes, courses, recipes, affirmations & wellness tools.