endota Rest & Restore™
Now available to take home

Introducing endota Rest & Restore™ range
Our lives are becoming increasingly hectic. We are sleeping less, working more and retiring later. The endota Rest & Restore™ range has been developed to play an important role in easing stress, soothing pain and helping you get a proper night's sleep.
From uplighting essential oil roll-ons to soothing muscle baths and balms, we're proud to bring you a range of natural products, carefully created to encourage you to completely relax and refresh. 

Rediscover sound sleep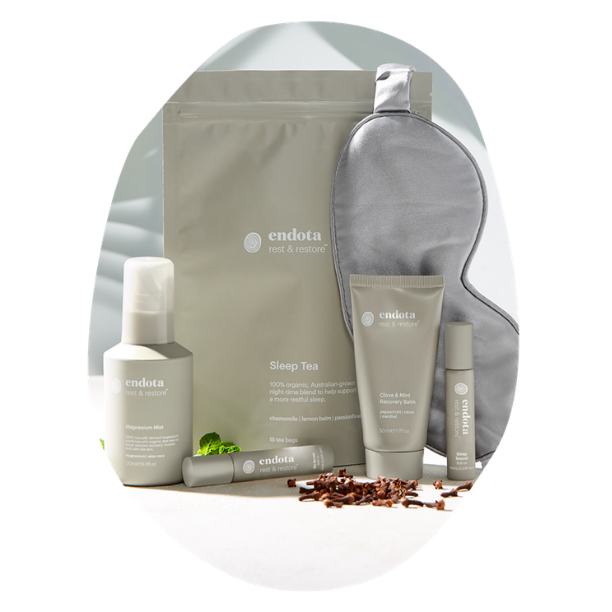 Sleep sound with endota Rest & Restore™
Sleep is just as important for good health as diet and exercise. Getting enough quality sleep is the only way to achieve optimal health. That's why our rest & restore range includes simple, effective and natural ways to encourage the kind of sleep that fully revitalises body and mind.
Shop now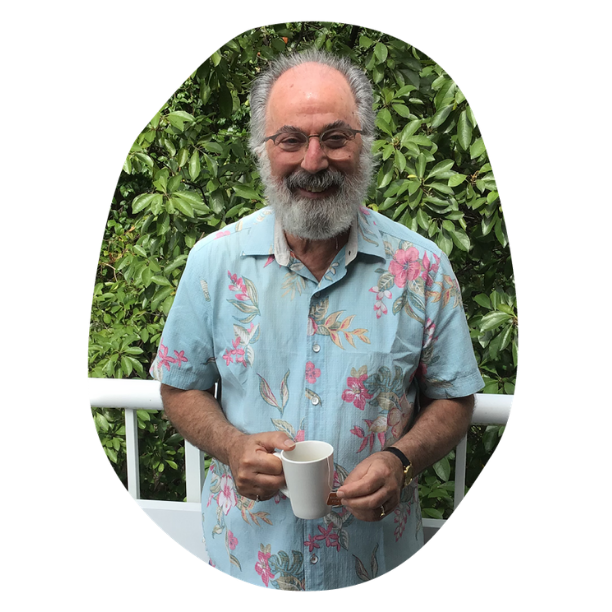 Meet the Maker
Our 100% certified organic Sleep Tea is grown here in Australia by Howard Rubin. Howard has been making organic, Australian-grown herbal teas since 1993. It's important to Howard that no chemicals are used to grow the herbs he uses in his tea blends. That's why he's the ideal supplier of the naturally soothing chamomile, lemon balm and passionflower we use in our Sleep Tea.
Shop now

Discover the benefits of endota Rest & Restore™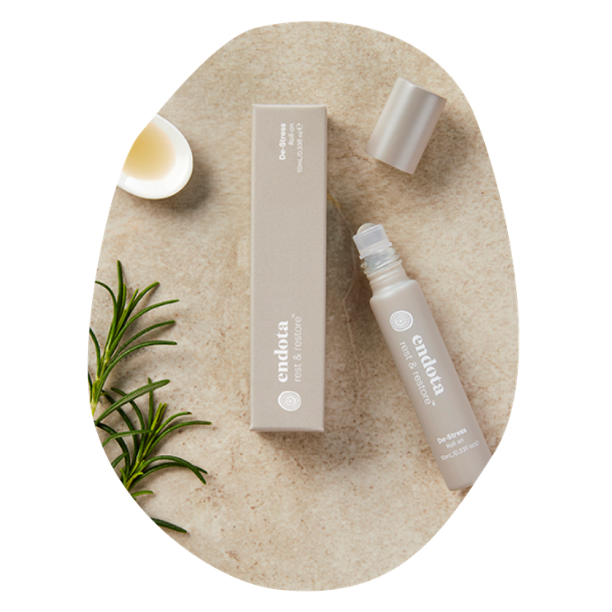 Essential oil roll-ons
Our endota rest & restore range has been carefully created to help you recover naturally. Relax your senses, combat stress or completely unwind with a good night's sleep using the soothing aromatherapy blends in our 100% pure essential oil roll-ons.
Shop now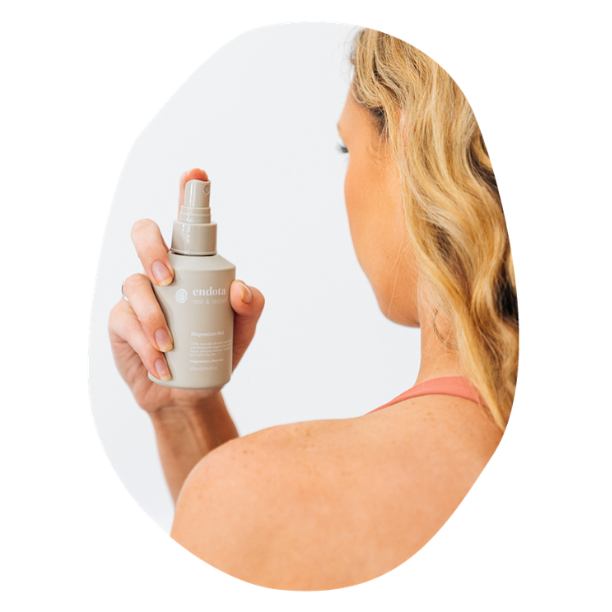 Magnesium Mist
Make total muscle-relaxation a part of your nightly self-care ritual with our Magnesium Mist, a targeted approach to ease discomfort post-workout or help you transition into a more restful state approaching bedtime.
Shop now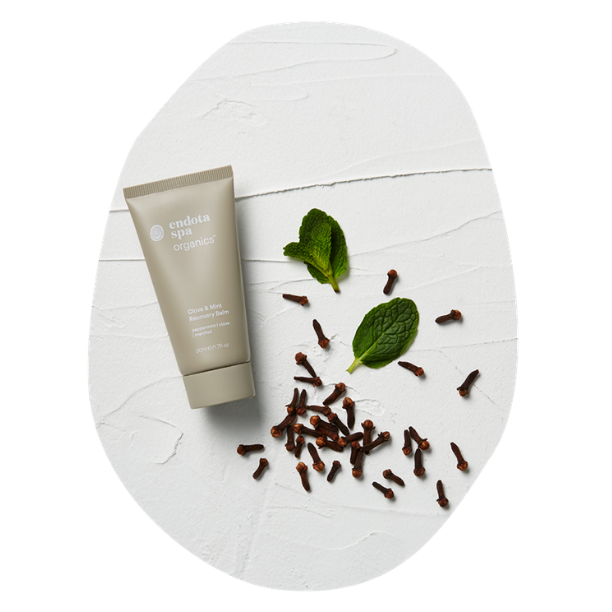 Our bestseller just got bigger
Clove & Mint Recovery Balm
Our bestselling Clove & Mint Recovery Balm is the ultimate antidote for sore, tired muscles. The perfect after-exercise tonic, it feels like pure salvation to an aching body, keeping pain and bruising in check so you can stay fighting fit after an intense session at the gym or a hard day at work.__br__ __br__ This most-loved product has been a staple in our endota Organics range, but now works even harder in its plus-size vessel, showcasing the inherent natural power of our new rest & restore range. Clove and Mint Recovery Balm is now available in both 50ml and 100ml sizes.
Shop now
Now available to take home
endota Rest & Restore™ range...
View more