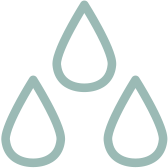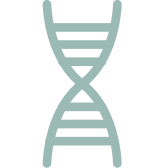 Feel the power of peptides for yourself with this advanced moisturiser. Clinically proven to increase the firmness of your skin – while giving it all the hydration needed to feel smoother and look younger.
Details
Many of the endota New Age products deliver the benefits of peptides straight to your daily skincare ritual. They're clinically proven to help your skin maintain its firmness, strength and texture – all of which are a must for holding off the visible signs of ageing.
This powerful moisturiser is no exception. It's been formulated with hexapeptides, which boost elasticity and lift contours – while hyaluronic acid delivers sustained hydration to smooth out wrinkles and replenish your complexion too. Make it a part of your daily skincare ritual, and you'll see an incredible 43% increase in your skin's firmness.
the ritual
Apply to your face and neck with light, upward strokes, being careful around your eye area.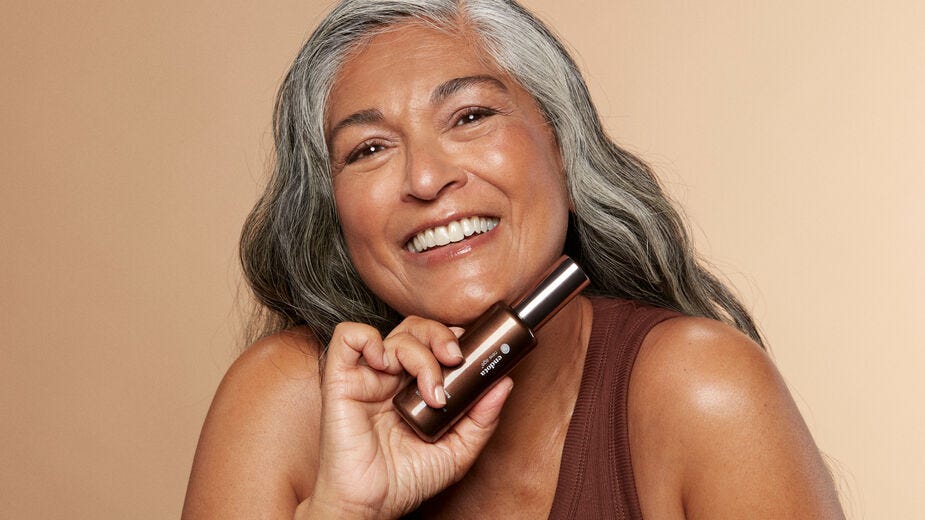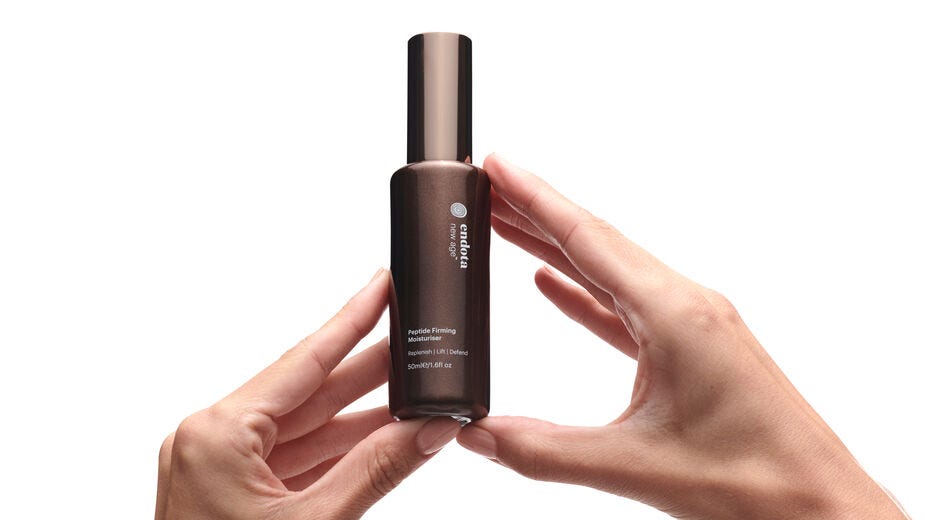 where it fits
Apply after your favourite serum during your morning skincare ritual. Make sure you apply SPF 50+ sunscreen once you're done, before you head out into the day.