60 minutes
Feel calm and revitalised with a beautiful, healthy glow.
This high performance facial is the ultimate customised treatment to relax, replenish and deeply rejuvenate. Your endota therapist will begin by conducting an assessment to establish your skin needs and recommend the right facial to address your specific concerns. During your facial Potent active ingredients are infused into the skin to help correct and transform imperfections, delivered via our high performance endota New Age™ professional skincare range. Your complexion will feel silky smooth and plump with a more youthful appearance. Maintain results post-treatment with a facial treatment plan and your take-home prescription.
Our Customised Facial will address your skin's individual needs including pigmentation, premature ageing, congestion and dehydration. During this treatment, our professional therapists will analyse your skin using BT Analyse tool to assess water content and hydration levels, and will treat your complexion with the most effective combination of endota New Age™ formulations to nourish and visibly improve the skin's appearance. Along with a stress-relieving foot and scalp massage, this treatment is your all-in-one relaxation experience that gets results.
Your appointment includes a professional consultation to understand your specific needs and concerns with your qualified therapist. Total appointment time is 60 minutes.
Your experience awaits
Relax, replenish and deeply rejuvenate with a facial tailored to your skin.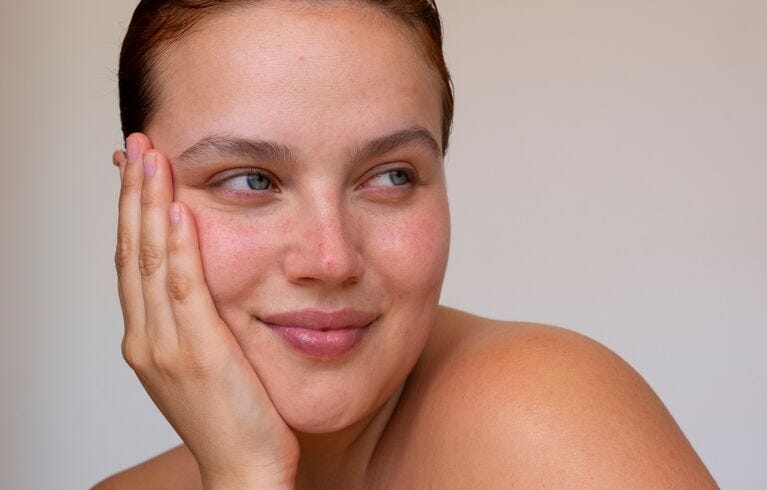 Hydrate & Protect - Peptide Booster
Treat dark spots and sun damage to help improve the appearance of skin on the back of the hands while having your facial.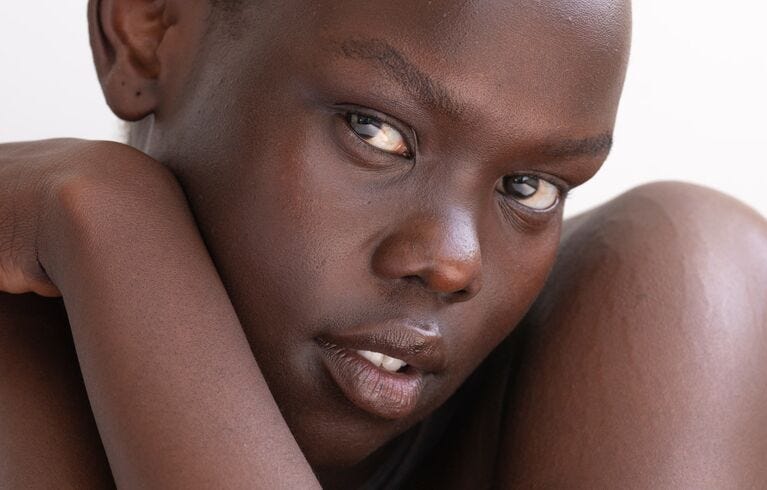 Plump & Firm - Collagen Booster
Pure concentrated collagen combined with potent nutrients, antioxidants and brightening agents to minimise the signs of ageing resulting in firmer and smoother skin.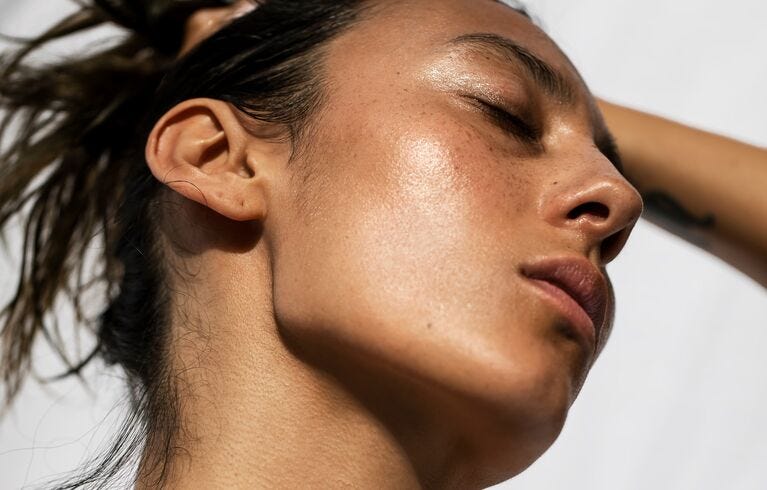 Brighten & Smooth - Vitamin C Booster
Achieve a radiant, revitalised look with little down time.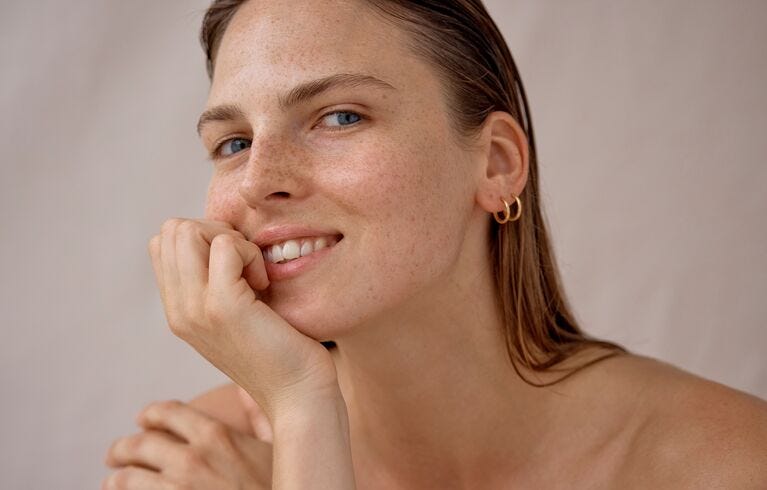 Hydrate & Awaken - Bright Eyes Booster
You'll emerge feeling serene and recharged with your skin luxuriously nourished.