Shop by range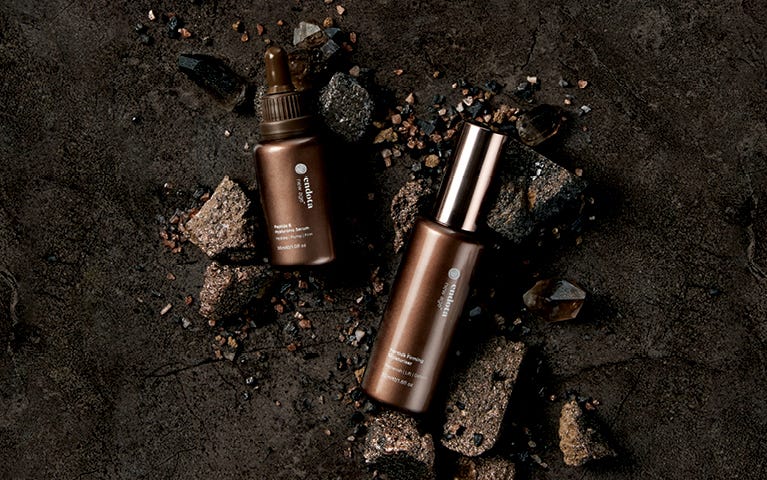 endota New Age™
Revolutionary skincare, formulated with powerful ingredients, clinically tested to deliver age-defying results. Your best age is now.
Shop endota New Age™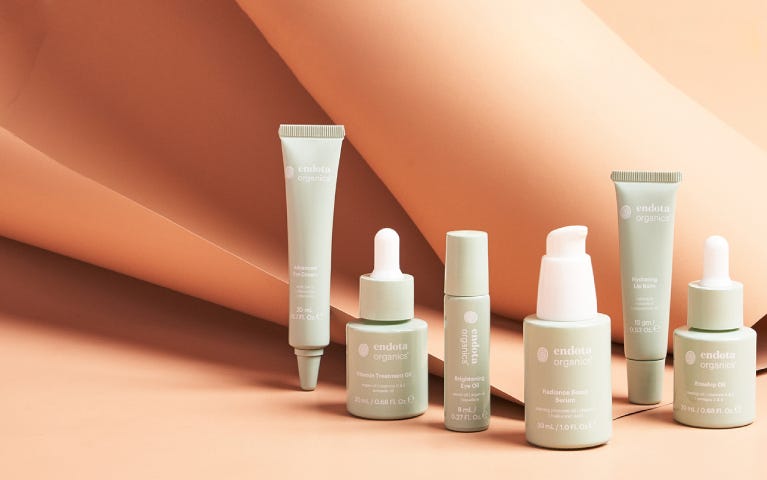 endota Organics™
Harness the power of nature. COSMOS certified organic Skin and body care, clinically tested, developed using a combination of science's brightest innovations and nature's finest products.
Shop endota Organics™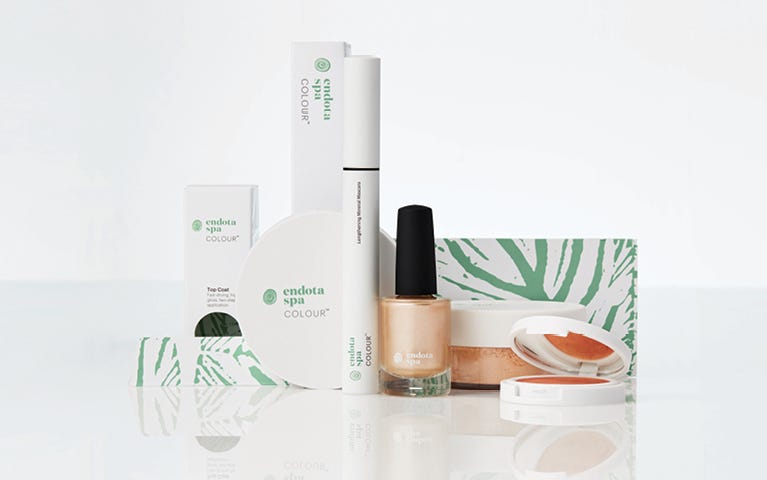 endota Colour™
Mineral makeup, clean beauty, designed to colour like makeup and treat like skincare to enhance the features nature gave you.
Shop endota Colour™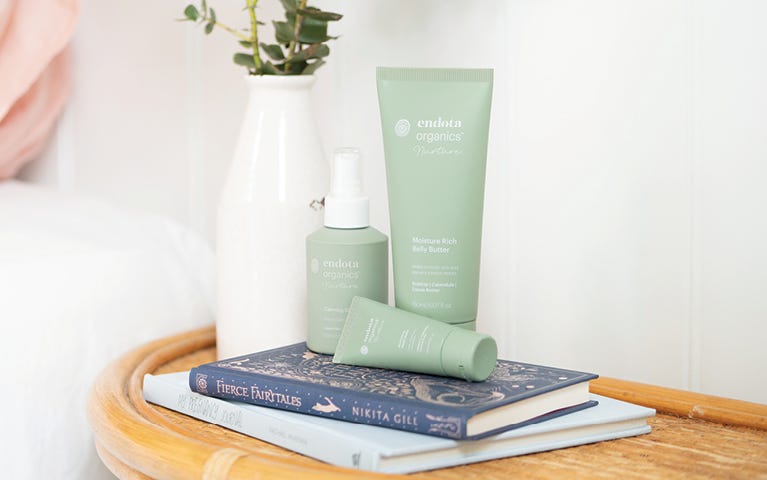 endota Organics Nurture™
COSMOS certified organic, dermatologically tested and pH balanced for mother and baby's sensitive skin. Designed to pick up where Mother Nature left off, caring for mother & baby's skin.
Shop endota Organics Nurture™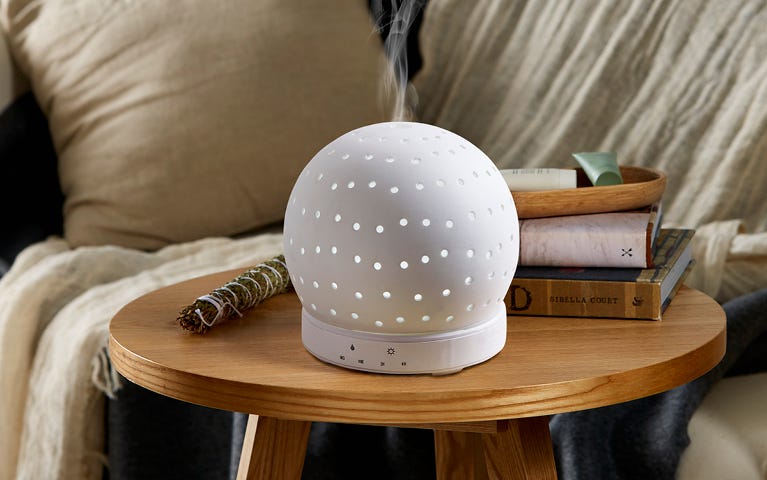 endota Live Well™
Turn your home into a haven. Ambiance essentials, designed to help you to create that day spa feeling at home.
Shop endota Live Well™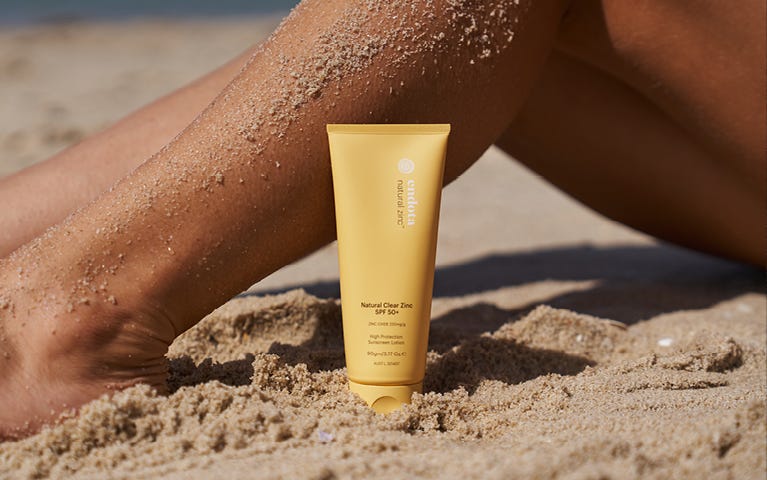 endota Natural Zinc™
50+SPF protection. Mineral sunscreen with a sheer, hydrating finish. Ocean-safe formula. Light on the environment. Natural on skin.
Shop endota Natural Zinc™