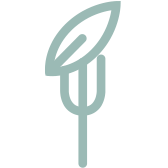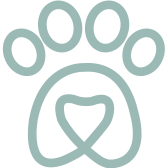 Before it's sleep time, it's tea time. Completely unwind before bed with this specially formulated night time blend – containing 100% Australian grown organic ingredients.
Details
If it's reaching the end of your day, take some time to sit and enjoy a moment's serenity – supported by this calming, night time tea blend.
Made with calming chamomile, mood-boosting lemon balm and sleepy passionflower, this 100% Australian organic blend helps you to gently ease away the day. So by the time you're heading to bed, you feel even more tranquil and ready for a good night's sleep. It's all thoughtfully contained in a biodegradable paper tea bag, for added peace of mind.
Key Ingredients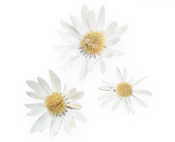 Chamomile
A naturally calming extract that can help soothe sensitive or dry skin.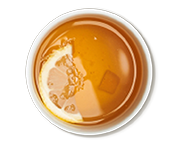 Lemon Balm
The anti-oxidant rich lemon balm herb supports a healthy stress response, helping reduce feelings of anxiety and boosting your mood.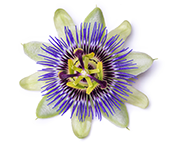 Passionflower
Studies have shown that the chemical components of this climbing vine improve sleep quality and can be an effective treatment for insomnia.
the ritual
Bring fresh, cold water to the boil. Let it cool for a moment, then pour over the tea bag in your favourite cup or mug. Leave it for a minute or two, then remove the tea bag and enjoy.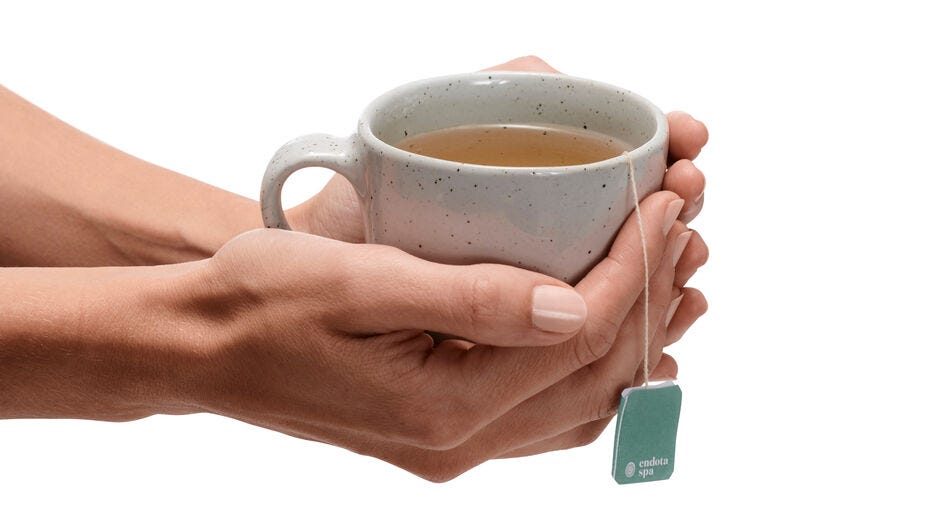 where it fits
As a tonic of tranquillity before you turn in for the night.