Six ways to remedy dry and dehydrated skin this winter
---
Ever wondered why your skin feels especially dry in winter? When temperatures plummet, so too does humidity, stripping away much-needed moisture with it.
It's not just temperature alone that wreaks havoc on your skin's hydration levels, but rather the sudden switch in temperature and exposure to the elements that can do the most damage.
Steaming hot showers and upping the central heating in our homes are natural reactions to wintertime, but these cold weather remedies paired with low humidity and the windy environments we face outdoors can accelerate water loss and zap moisture from our skin. Put simply, your skin likes consistency, and a lack of consistency is what disrupts our skin barrier causing it to degrade.
Dehydrated skin can present in a number of ways ⁠— the obvious: tightness, flaking and dullness ⁠— as well as causing blemishes and spots (which might be out of character for your skin during other seasons). This is because when our skin becomes too dehydrated, it tends to react by over-producing natural oils in the hope of hydrating itself, which then sit on the skin and create a breeding ground for blemishes when mixed with everyday environmental aggressors.
Yes, dehydrated skin essentially is damaged skin, but don't worry, you don't need to turn the heating down yet ​​⁠— because while the weather is uncontrollable, our skin health is not.
Continue reading to learn how to winter-proof your complexion the endota way.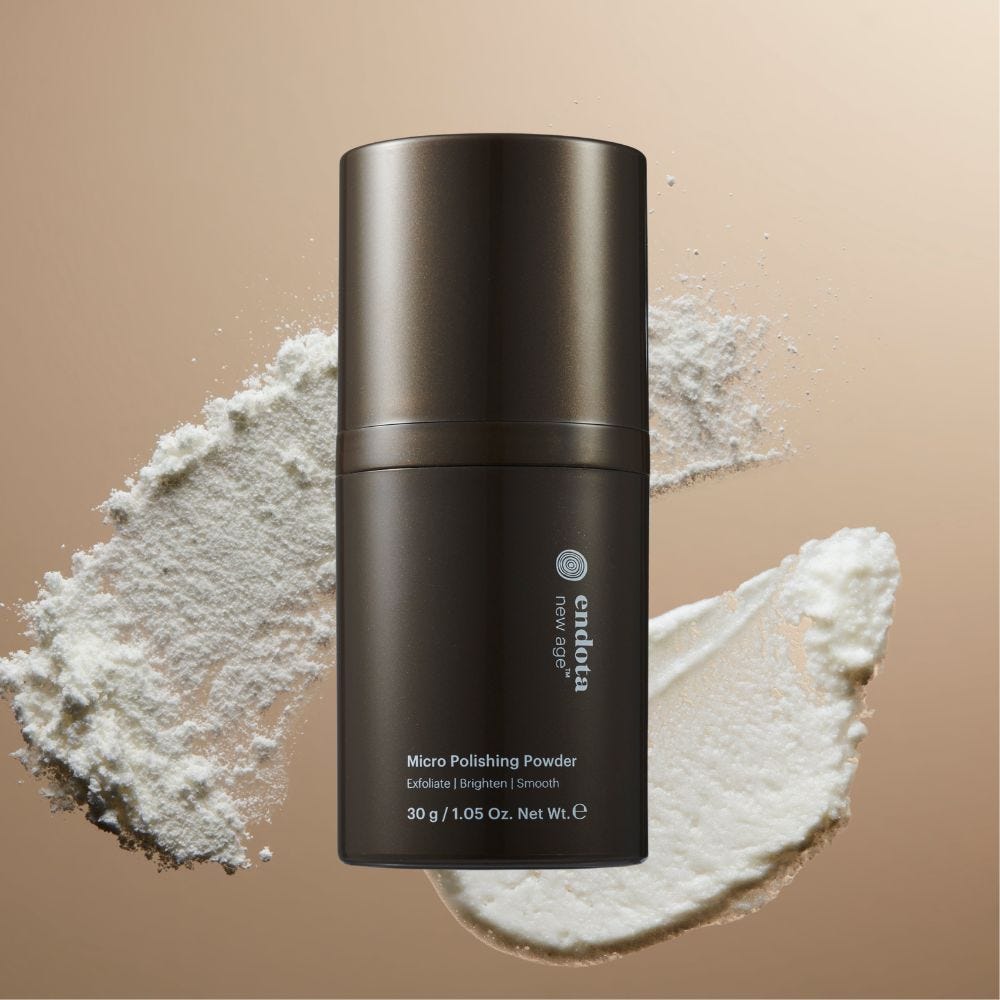 Prep your skin for better product absorption
Dead skin cells can build up on the skin's surface and trap essential moisture, preventing hydration from reaching the deeper layers of your skin where it's needed most. To allow for better product absorption, incorporating either a gentle daily exfoliator or weekly intensive exfoliation will help to slough away those shed cells, creating a blank canvas for your other skincare to perform at their best.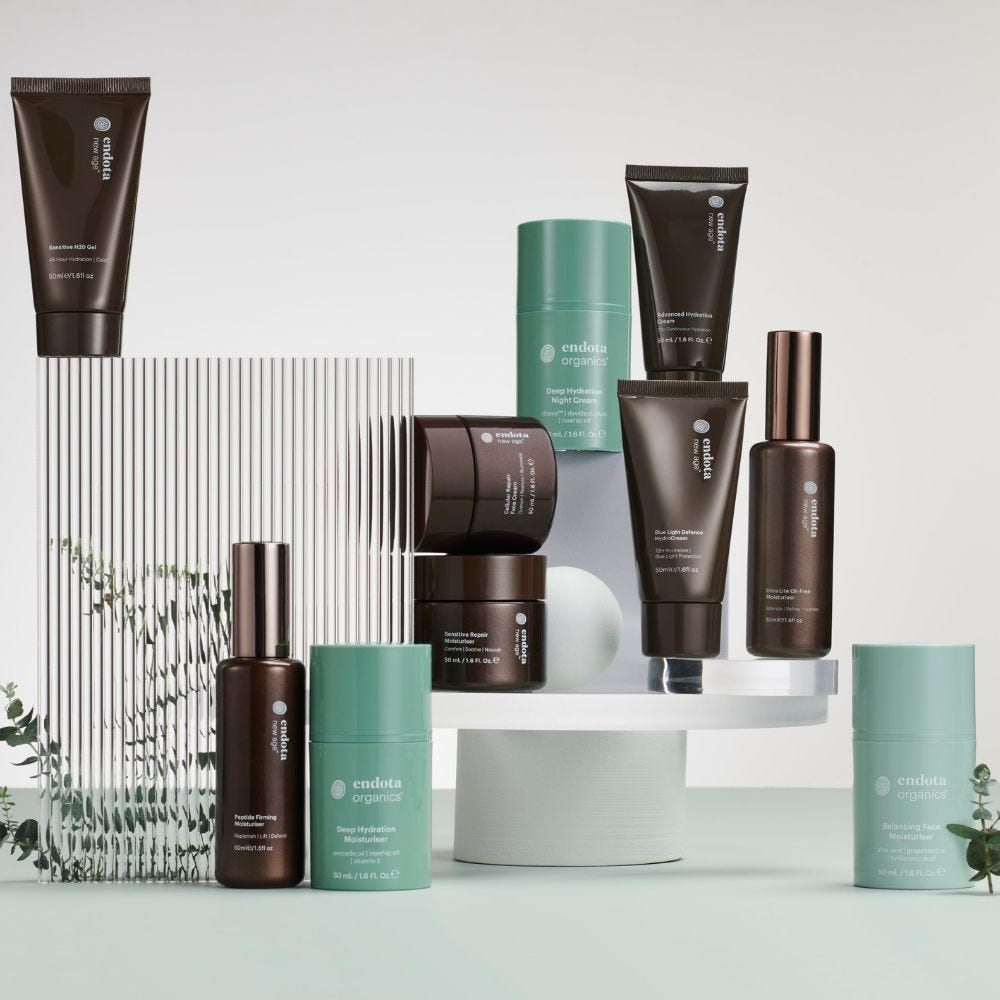 Use a rich moisturiser
Switching to a moisturiser that contains a combination of humectants (which pull water into the skin) and emollients (which restore the skin barrier) will help give a thirsty complexion the TLC it deserves. Our best-selling Deep Hydration Moisturiser boasts a rich formula of ceramides and plant oils clinically proven to boost hydration levels by a luminous 45% when used daily for 12 weeks. If your skin is feeling particularly dry, apply a generous layer before bed and use it as an overnight treatment that works its magic while you catch some Z's.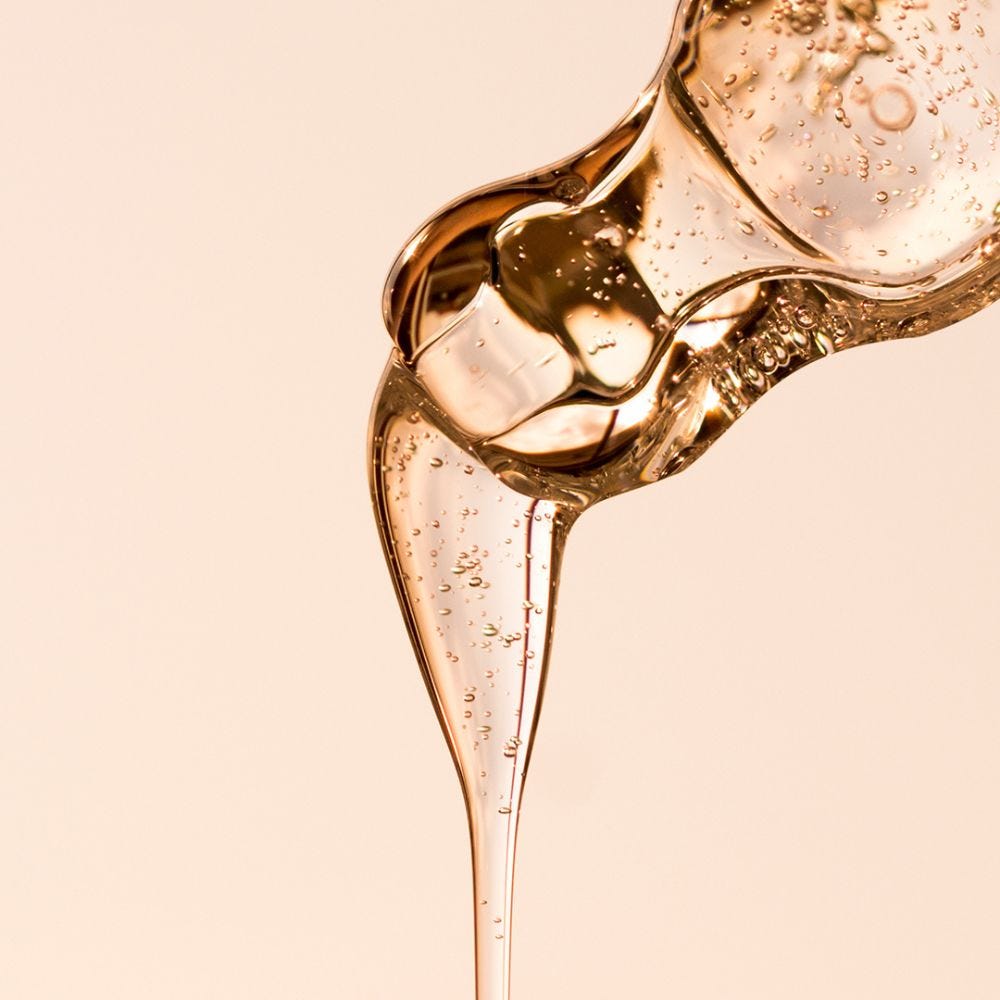 Add an extra layer
Just as blustery weather requires an extra layer of clothing, your face requires an extra barrier between its skin and the elements. As we mentioned, dehydrated skin can over produce oil to try to balance itself. It may seem counterintuitive to add oils to skin in this condition, but applying face oils and moisturiser, can help restore a healthy balance to your skin. Both lightweight and insulating, face oils are the thermals of the skincare world – and are considered a type of emollient, meaning they repair the skin barrier by 'trapping' precious moisture and preventing water loss. To learn how to layer face oils with other products in your routine, see our blog on winter skincare.
Up the ante with a professional treatment
For true rejuvenation, a specialised in-spa facial will deliver immediately noticeable results (and an intensive boost of hydration) while supplementing the products you're using as part of your at-home routine. All endota facials begin with a consultation with your therapist, where you'll discuss your skin characteristics and concerns.
Kimberley Duck, endota educator and skin expert, recommends endota's most loved Organic Infusion Facial for dry or dehydrated skin as "the organic ingredients work together to hydrate and restore balance, giving back to the skin what could be missing and helping to regulate healthy oil production."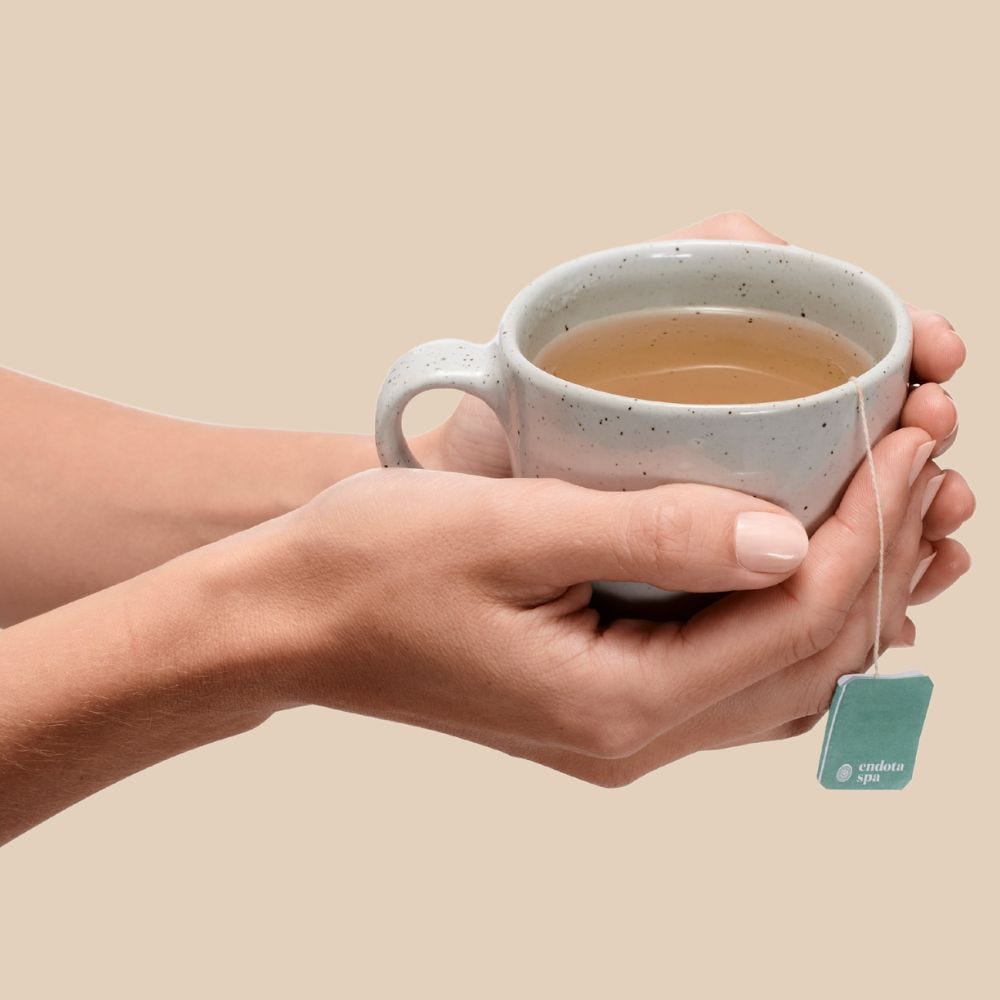 Drink plenty of fluids
It's age-old advice that doesn't just apply when you're sick. As an organ, 64%* of the skin is made up of water, and is effectively hydrated from the inside out by pulling fluid from the body's blood flow. If you're not properly hydrated, your carefully considered skincare routine is less effective because your skin is already working overtime to try and maintain moisture levels.
When it comes to fluids in winter, try to avoid hitting warming drinks like mulled wine and hot chocolate too hard – alcohol and sugar can increase inflammation (meaning more redness and irritation). Instead, opt for non-caffeinated herbal teas to increase your water intake and keep you warm.
Restore moisture to your environment
Remember: it's not just the cold that's drying you out, but the drop in humidity, too. Beyond the obvious mood-boosting effects of aromatherapy, a surprising benefit of using an essential oil diffuser is that they add moisture to the air.
A diffuser's main purpose is to create a fine mist of essential oils, in which water is a carrier for the essential oils, and as a consequence, adds moisture to the air in order to create the fragrant mist. When it comes to moisture in winter, we know that more is more!
To determine whether your skin is dry or dehydrated (and how to treat both) see our blog
Explore the featured products here: