Give your skin a complete ritual in radiance – with this curated kit of some of our best-selling, brightening New Age skincare products.
Details
Looking for ways to brighten, firm up and hydrate your skin? This kit doesn't just give you one – it offers up five. A fully-formed, clinically-proven skincare ritual, that works together to visibly reduce pigmentation and target uneven skin tones – actively treating the signs of ageing and giving you the kind of glow that only healthy skin can bring.
Inside you'll find exactly what you need to cleanse and moisturise, along with serums, masks and creams to deliver an extra-indulgent, illuminating experience from start to finish.
the ritual
Each product in our New Age Brightening Mini Kit offers a unique stage of a complete skincare ritual. See each product for more detail.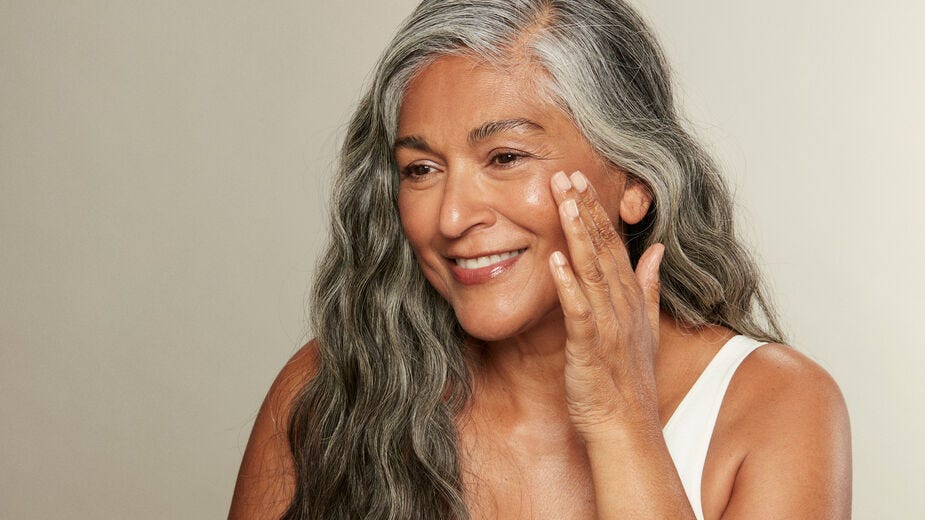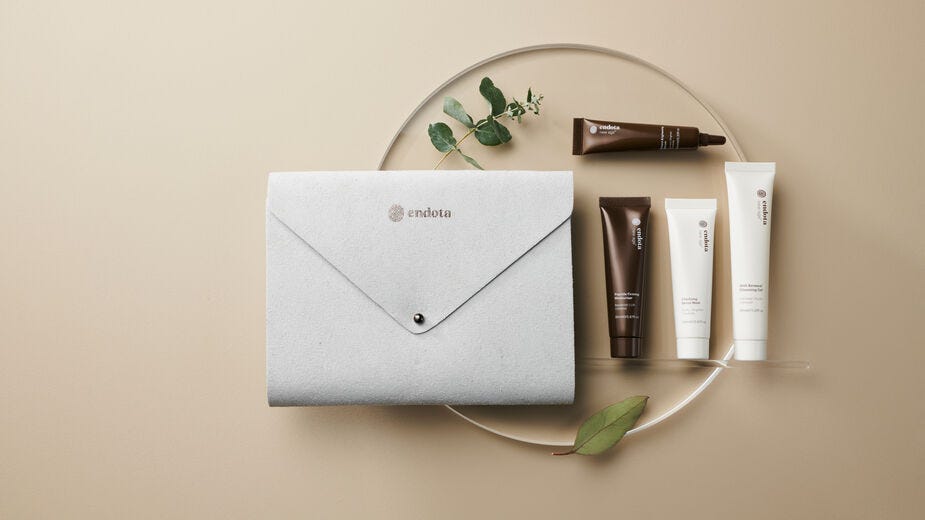 where it fits
Use this kit to introduce your skin – or someone else's – to the full power of a brightening ritual, or take it with you when you're travelling.