Hydration comes to you and your skin in abundance, with this curated collection of five of our most clinically-effective, powerfully-moisturising skincare essentials.
Details
A complete endota New Age skincare ritual can enrich and enliven dull or dry skin. With a focus on deep hydration, smoothing of fine lines and wrinkles and uplifting elasticity, our clinical experts have developed all kinds of ways to bring you unmatched moisture – and the anti-ageing benefits that hydration brings.
This collection offers five of our most widely-loved, skin-loving products. Proven to replenish lost moisture, revive skin tone and treat the signs of ageing – your skin will feel more resilient and more radiant. While basking in the self-care of a full spa treatment.
the ritual
Each of the five Mini Kit products comes with its own ritual. See our individual product pages to find out how to get the best results.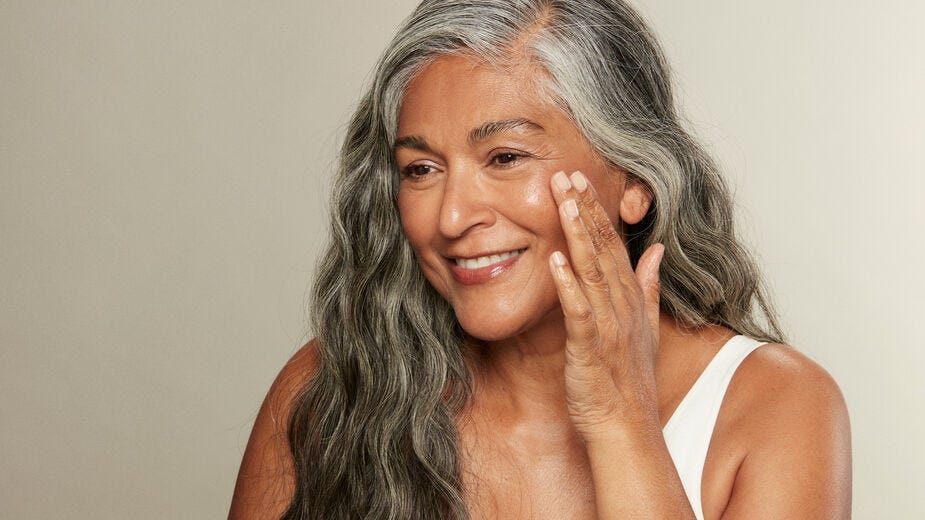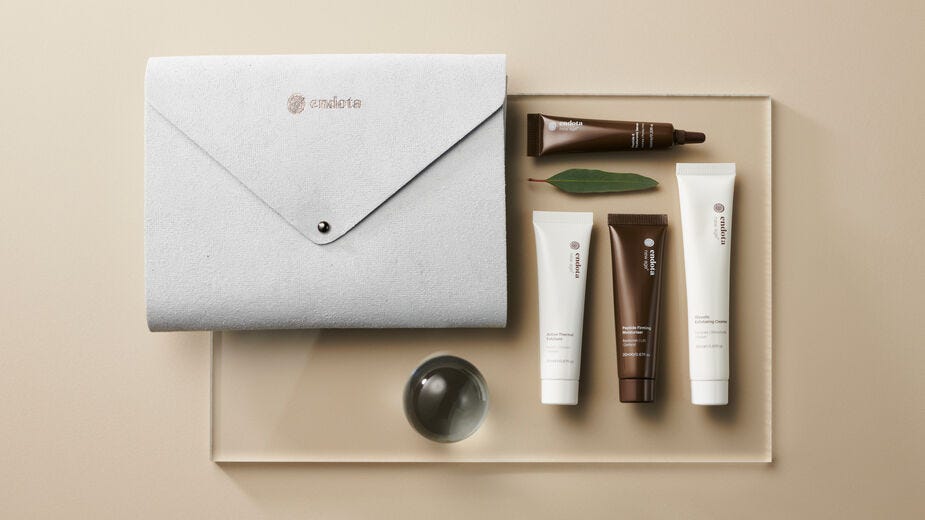 where it fits
Take this Mini Kit with you when you're on the go, to rehydrate your skin and fight the signs of ageing from anywhere.