organic and Australian natives: the benefits of natural ingredients
Nature provides us with an abundance of ingredients that enrich our bodies, revitalise our skin and even boost our emotional wellbeing. While these organic, natural wonders can be found across the globe, Australia itself has a number of native ingredients that offer all kinds of benefits – so long as they're cultivated with care for the environment and shared in a similarly sustainable way.

With September being Organics Awareness Month, now is the ideal time to reflect on the organic products and practices that can be found all around us. To spotlight the benefits that organic ingredients can offer – particularly when it comes to our skin. And to celebrate those ingredients that can only be found in Australia.
what makes an ingredient organic?
We hear the word 'organic' being used more and more these days. In the foods we buy. The clothes we wear. And, of course, in the skincare and cosmetic products we use. And while you might assume that organic simply means an ingredient sourced from nature, there are actually far more regulations that need to be met for a product to classify as being truly organic. These include the way the ingredients are grown and harvested – right through to how they're packaged and shared with the world. Not only that, organic certification is an ongoing process. Organisations that are aiming for this benchmark need to regularly report and share how they're crafting their products and using natural ingredients – it's not a one-time recognition that you can hold for life.


While there are a number of organic certification bodies around the world, COSMOS is one of the largest and most influential in the area of cosmetics and skincare. When you see a product bearing the Certified COSMOS Organic label, that's a sign that it's been through the organisation's thorough recognition process. Certified COSMOS Organic products aren't tested on animals, use ingredients that are sustainably-sourced and never genetically-modified – and are stored, packaged and managed in ways that respect the health of humans and the environment. Only products that have met the COSMOS Standards can bear the label of Certified COSMOS Organic – and you'll find it on many of endota's products.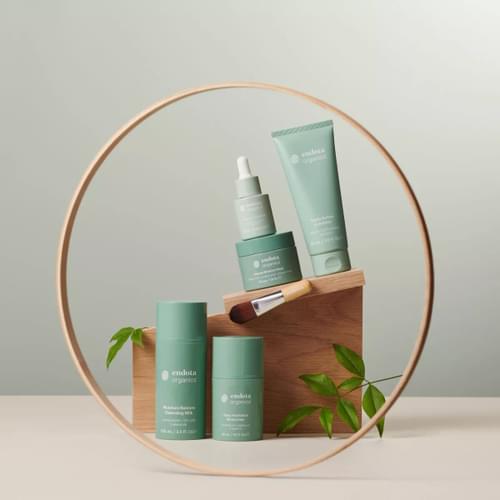 how do organic ingredients benefit my skin?
endota strives for organic certification to reflect our care and commitment to respecting the land on which we live and work. The following organic ingredients in particular provide some real and lasting benefits to your skin:
what are the benefits of organic Australian natives?
While the ingredients above (and their benefits) are widely-known elements of organic skincare, endota is fortunate enough to call a country home that offers a number of particularly effective native ingredients too.
Australian natives are those ingredients that are unique to Australia – so in using them when formulating our certified organic skincare, we're creating powerful natural products that also celebrate what makes Australian native ingredients so beneficial. Embracing these ingredients in our organic skincare strengthens our connection to the land on which we live, work and play – which is why they're some of our most-loved ingredients.
These are some of Australia's most skin-friendly native ingredients, which you're likely to find working their magic in a number of our organic products: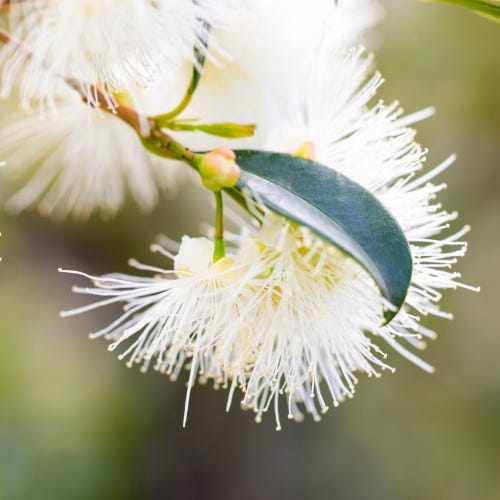 Ready to embrace more organic ingredients?
Organics Awareness Month is the perfect time to do so. You can discover our face and body Organics range here and Organics Nurture Range here – and learn more about the benefits of organic when you make the switch to using more of nature's wonders in your skincare rituals in our blog.
more from the endota edit